Orange County SEO™ Blog
One of the most effective marketing techniques an online company can use is search engine optimization (SEO).  This crucial component is key to attracting new customers and beating out your company's competitors by appearing high in search engine results pages (SERPs).  Perry Belcher has developed tools and techniques over more than a decade of successful digital marketing, both for his own business ventures and for his many clients.
Why Does Perry Belcher Suggest SEO?
What is Search Engine Optimization?

Search engine optimization consists of a variety of features to make a website stand out from the pack.  Some of these features include:
- Adding relevant keywords to web pages
- Writing engaging, in-depth content
- Including backlinks and links to other resources
 Who Is Perry Belcher, anyway?
Perry Belcher is a venture capitalist and serial entrepreneur based in Austin, Texas.  From sales, to writing, to consulting for other businesses, Belcher has a diverse range of experiences in the business world.  These experiences have helped him develop a number of strategies that other businesses can use to grow their own online presence and increase sales.  All of Perry's methods are based on the foundations of successful business principles, and they really work.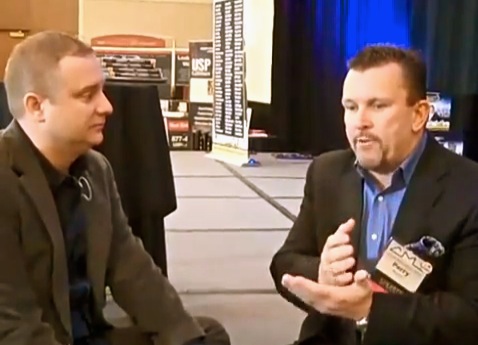 Has Belcher done any speaking at conferences?
Mr. Belcher has studied effective SEO strategies for years, and is a highly-sought-after consultant for any company looking to increase traffic on their own sites.   As the host of and regular presenter at the annual Traffic and Conversion Summit, most recently held in San Diego, He has been able to share his methods with thousands of attendees.  These Summits bring together SEO professionals, digital marketing specialists, and business leaders.  At the Summit, these professionals are able to share, learn about, and demonstrate a variety of tools and techniques that help boost revenue while increasing site traffic.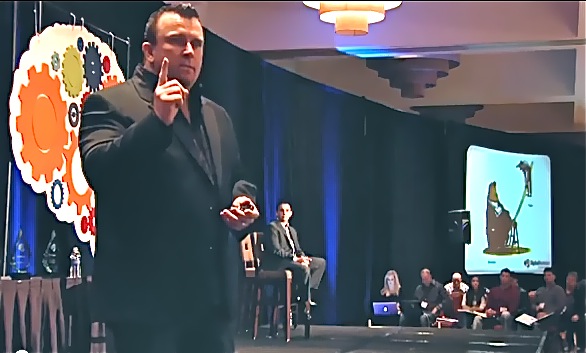 What about marketing courses?
This is a guy who is also involved with a consultancy venture called Digital Marketer (DM).  Along with co-founder Ryan Deiss, and investor and marketer Roland Frasier, Digital Marketer offers courses and consultations on: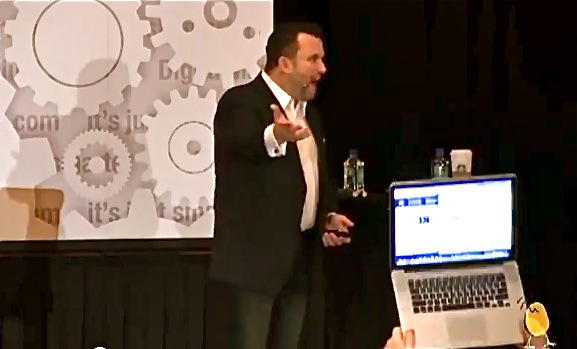 An offer or landing page's conversion rate is very important in order to grow a business.  This metric is the ratio of site visitors who become paying customers of a website.  By attracting new visitors to the site using SEO and other techniques, providing important information, and guiding these visitors into making purchasing decisions, sales revenue goes up and the customer base increases.  Perry's methods have been proven time and again over the years; his millions of dollars in sales is testament to these methods' effectiveness!
Does he know any good social media strategies?
Belcher knows that engaging site customers with methods other than the traditional web page is a great way to boost loyalty and attract new clients.  Social media outlets comprise a great tool for this web promotion purpose, and Perry is adept at using social media to share his message.  He has thousands of followers on his own Facebook page, Twitter feed, and Google+ page.  He also uses a dedicated YouTube channel to share video content with viewers from around the globe.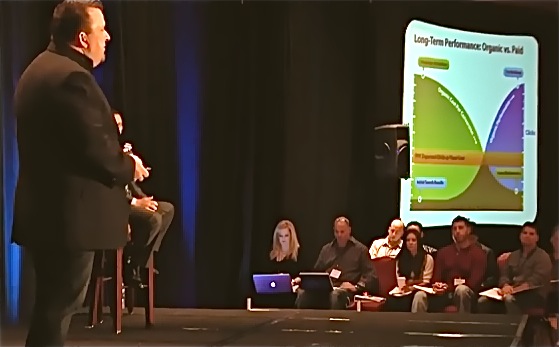 His video-based reviews, lectures, and business lessons capture his dynamic personality and his expertise with online marketing strategies.  By leveraging the broad appeal of social media, he demonstrates its power in captivating audiences and getting the message out to people all over the world. The global appeal of social media has great implications for the business world, too — giving businesses a huge reach without a lavish advertising budget.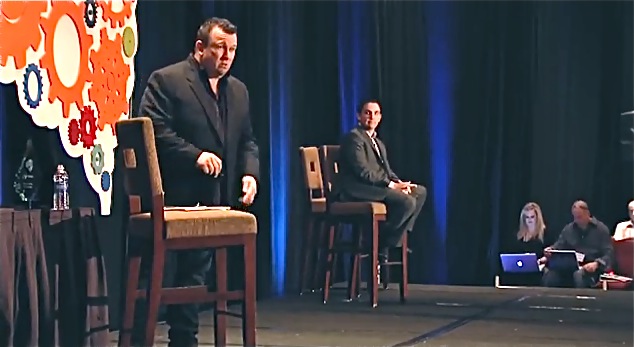 One of his many strengths is his ability to break down complex business strategies into a way that anyone can understand.  By doing this, he is empowering others to use the tools he has developed for their own purposes.  The tools and techniques this marketer shares aren't some magic formula; rather, they are a set of methods that are proven to work for any size business, large or small.
Has Mr. Belcher written any books?
Yes. He has authored a range of books on a variety of business topics.  His "how to" business manuals are popular with readers, and serve as yet another way he can share his expertise with others.  Some of his more popular titles include: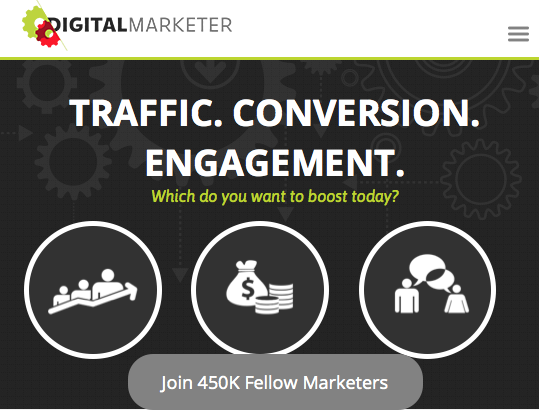 Considering he writes extensively on SEO techniques on his blog, too, his passion for sharing his methods comes through in his writing.  He's written about using search engine tools to boost business, analyzing strategies to see what's working, and leveraging Facebook data to maximize ad impact.  These blog articles feature timely information and details on implementing the techniques for any business.
Has he helped other writers get published?
If that's not all, he has also found the time to help other writers get published, too.  By using the most powerful bookseller on the planet, Amazon Kindle, Perry developed the Number One Book System formula he co-founded with business partner Ryan Deiss.  This venture offers courses to writers on how to:
- Develop a book for Amazon
- Promote the book using Amazon's own tools
- Promote the book via launch
- Maintain active sales of the book
He realized early on that the best way for writers to find an outlet for their creative works was by using the accessible Amazon Kindle platform.  With the system he teaches, thousands of people have been able to take advantage of this bookselling powerhouse.
Having solid SEO is only part of the formula for business success, and he is happy to share the full range of tools and techniques he has developed. Belcher's engaging personality, willingness to share his experiences, and infectious enthusiasm make him a very popular speaker and consultant for businesses the world over.  By offering his tools, techniques, and experiences through social media outlets, video, and blog content, this enables people all over the globe to try out his successful digital marketing and web promotion techniques in a way that really boosts business.