Orange County SEO Website Optimization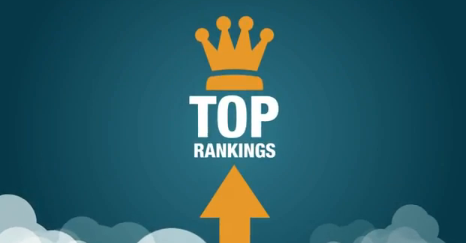 Website optimization is a vast and complex science that is constantly evolving and changing. With the radically shifting environment of change, search engine optimization companies must stay on the forefront of knowledge and understanding of how the search engines operate. It is not enough to read industry forums and blogs about the practice, because these information resources are speculative and take the stance of "reporting" data, making assumptions, drawing conclusions, and sharing insight. A SEO professional manager at an SEO firm reading a blog post from Moz.com or SearchEnglineLand.com does not necessarily mean that the SEO firm inherits the knowledge in a way that is applicable to your campaign.
Is Your SEO Company Optimizing?
Real SEO companies such as OC SEO and other like minded professional consultants are deep in their data sets, doing actual testing and tracking of results. True SEO professionals understand that the only definitive way to learn, practice, and hope to master the science of search marketing, is to actually do it.
How do you know if your SEO company is reading or optimizing?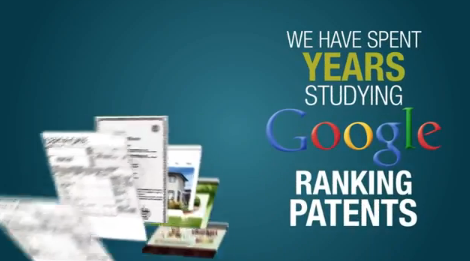 We speak with a variety of digital marketing professionals ranging in practice. Our alliances specialize in internet marketing, website design and development, reputation management, social media strategy and implementation, SEO, SEM, PPC, and a plethora of other highly complex online marketing and business optimization methods that are designed to generate ROI. When we collaborate with these industries and professionals, what is undeniably apparent to us is that these practitioners know their material. Not just from a position of speculation, sharing of insight, and assumption drawing mindsets, but from a real world application of knowledge and wisdom acquired through testing.
Panda, Penguin, Hummingbirds?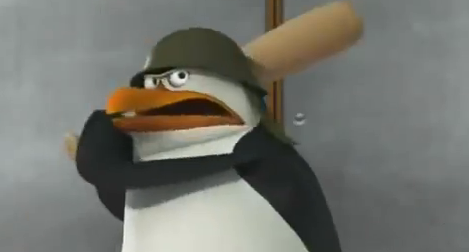 Why do SEO professionals care about these zoo dwellers, and why should you? Pet names like Panda and Penguin have been used by the Google search engine company to label their algorithm updates to make it easier on the public to mention and reference these particular mathematical fluctuations in how Google positions and scores websites. The mention of these furry friends in conversation doesn't mean the person speaking actually understands how these algorithm changes work. If the voice of your SEO agency is speaking of these updates and using any of these pet names in communication, they should also be able to back up their understanding of these changes with real data, from either their client sites or their own. Though limited in their explanations of precisely how these changes impact search, Google does have a few back door channels that one can utilize to understand more about the search landscape. The public, and SEO communities can find intricate ways to discovery how they really work.
How Do You Learn About Google Changes?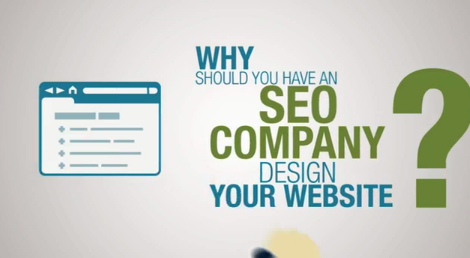 Well, the first and best answer is to test. If you or your SEO company is not testing SEO tactics and strategies on dozens of sites, and literally implementing changes on a daily, weekly, monthly basis specifically for the purpose of drawing conclusions and gaining understanding, then you're severely limited in what you know. Another method for gaining in depth understanding about the practice of search engine optimization and website design for SEO, is to read the patent filings that Google files with the United States Trademark Office.
Google is required to file patents for all of their updates, at least the ones they desire to protect (all of them), and patents, by law are public information.
Does Orange County SEO Understand Google?
OCSEO.com is a leading practitioner of website design and SEO testing. Our collaboration with them allows us to validate their strategies and SEO process infrastructure to determine that they are in fact a group of seasoned SEO professionals. Fantastic results, proven rankings, wonderful case studies, and most importantly, very happy clients, are just a few of the reasons we have chosen to align ourselves with them.
Best Search Engine Optimization in Orange County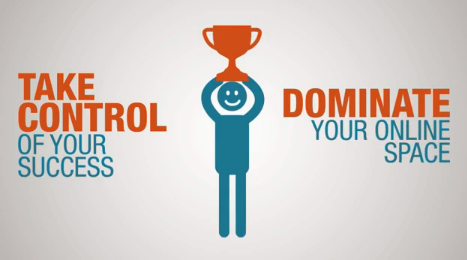 We have so much data about website design, search engine best practices, and white hat methodology and compliance, at our fingertips that we can draw precise conclusions about what is working, and what is not.
We know for certain that OC SEO is a trusted brand in search engine optimization services.
Free Website Audits: https://plus.google.com/events/cc5frp5nkmja847lcrfospeahhk